The Houston Polo Club is proud to offer an acclaimed English, Hunter, Jumper riding and boarding program conveniently situated on 26 acres in the heart of Houston.

Group or private English, Hunter, Jumper, Polo riding lessons are available Tuesday through Sunday for adults and children.
Riding Lessons at HPC are a privilege of Riding Members at the club. However, for those new to HPC, they may take up to two riding lessons with one of our professional riding instructors prior to committing to a Riding Membership.
The requirements for riding lessons are simple. Students need only a boot with a small heel and a helmet to participate. The trained instructors will place students on appropriate horses according to their size and skill level.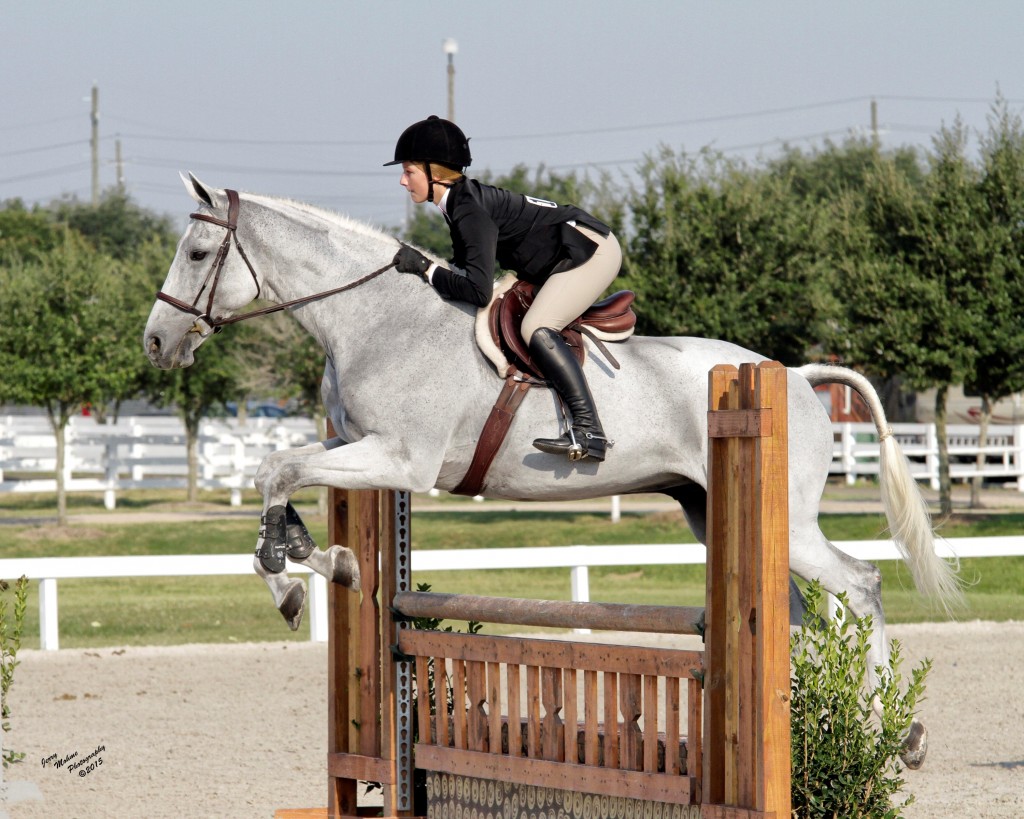 For additional information and availability, contact us at:
or
713-681-8571 ext 101