Events
Corporate Parties, Milestones, Fundraisers….. we can accommodate your Event! Sunday Polo at the Houston Polo Club is a terrific way to entertain. Your guests will be treated to a world class polo match in a unique outdoor setting. From private tents and Umbrella tables to box seating in the Member Grandstand, your guests will have a terrific view of the Sunday Polo match.
This setting is ideal for corporate entertainment, social gatherings and charity fundraisers.
If you are interested in booking an unforgettable corporate event at the Houston Polo Club, please contact us at [email protected] or call 713-681-8571 ext 101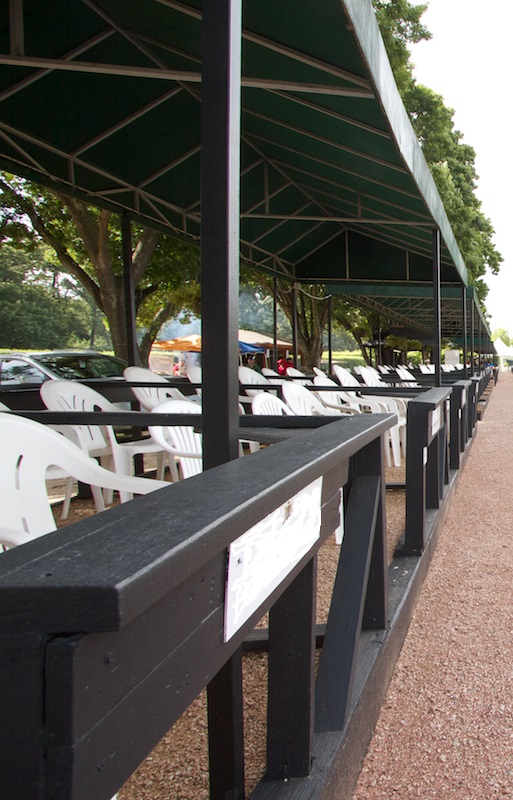 ​Houston Polo Club Annual Box Seats
Becoming a Houston Polo Club Box Holder, is a great way to entertain clients, family or friends. Annual Box Holders will enjoy one personalized box with seating for six for both spring and fall seasons, personalized box seat sign, invites to Houston Polo Club social events, and invites to exclusive Thursday night polo matches. All boxes are serviced by the professional wait staff from The Lymbar & Cordúa Catering, our onsite concession and caterer. Food and drinks are not included.
Annual box holders are welcome to share a box with up to two box mates. Payment must be made in full.
If you are interested in booking an event at the Houston Polo Club, please contact us at [email protected] or call 713-681-8571 ext 101