Boxes are available annually or by the day!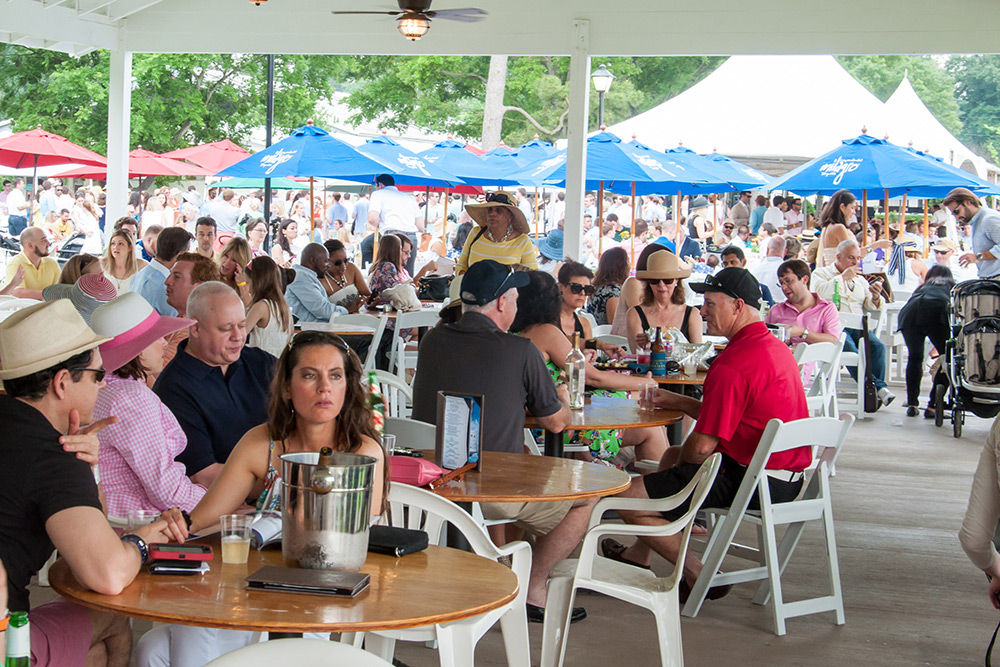 RED OAK LAWN TICKETS
Red Oak Lawn tickets provide open, covered, seating for all attendees. Please arrive 30-40 minutes early to park, visit our HPC Shoppe, then make your way to the beautiful Red Oak Lawn to choose your favorite seats. We provide covered seating in the cantina/tented area or, for those who want partial sun you can enjoy seating under one of our gorgeous Milagro tequila umbrella tables.
For questions or additional information contact us at:
events@thehoustonpoloclub.com
or
713-681-8571 ext 101.
Admission
Online
Adult: $30
Child: $15
At Gate
Adult: $35
Child: $15
Buy Individual Tickets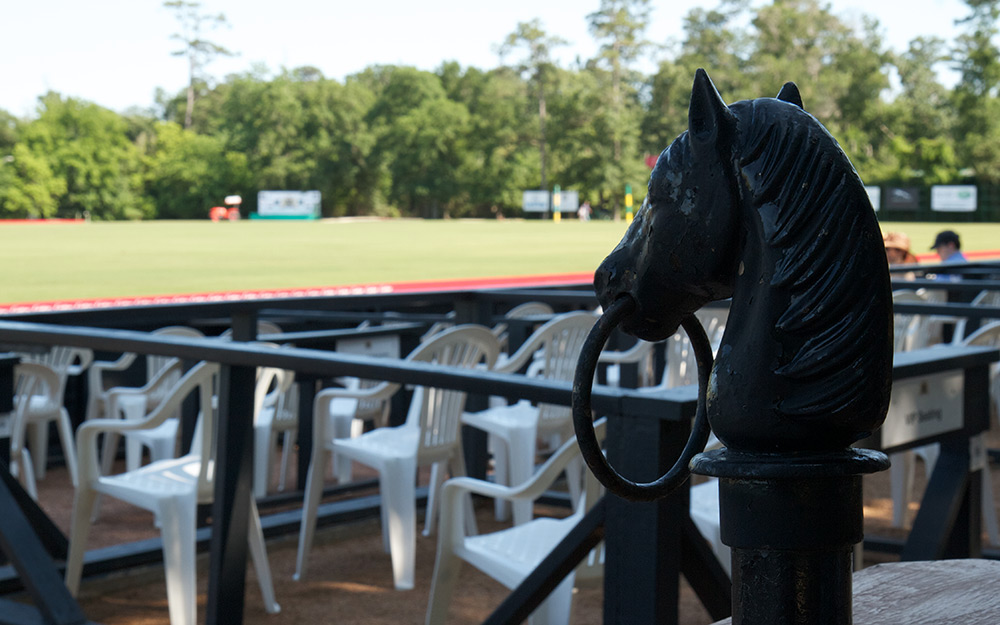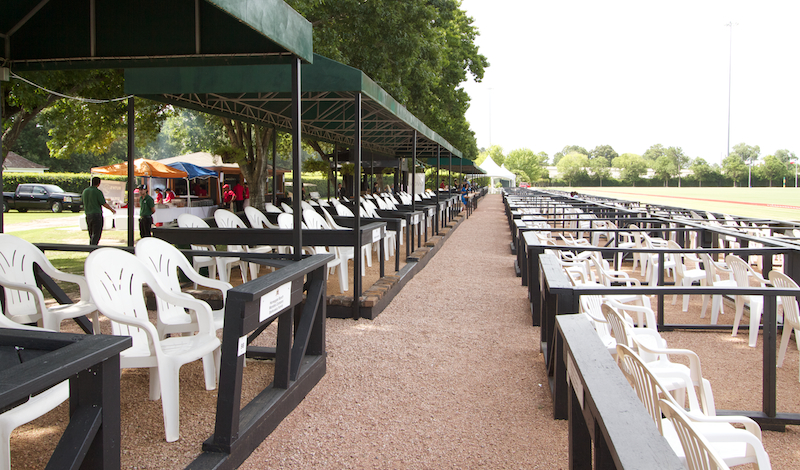 BOX ​SEATING IN THE GRANDSTAND​
​NOW AVAILABLE: box seating for 2-20 guests

Seating for 2-6
Box by the day is the perfect way to ​​entertain clients, celebrate birthday milestones​,​ spend a​n​​ evening with close friends​ or romance that SPECIAL someone​! Renting a box ​by the day includes seating f​or 2-20​ ​guests ​and ​service by the professional wait staff ​of​ Ruth's Chris Steak House our onsite concession. Food and drinks are not included.
Reserve Box Seating
Seating for 8-20​
Reserve one of our large​​ ​b​oxes ​for 8-20 guests.​​ To check ​availability,​pricing or purchase a Box by the Day
Reserve Box Seating
For groups 30-400
Please contact us for information and quotes on a private tented area for large groups.​ events@thehoustonpoloclub.com or 713-681-8571 ext 101.​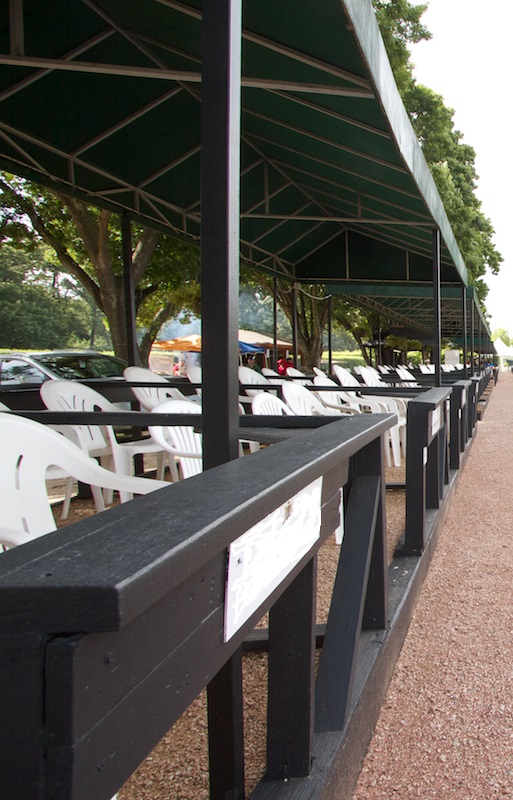 ​Houston Polo Club Annual Box Seats
Becoming a Houston Polo Club Box Holder, is a great way to entertain clients, family or friends. Annual Box Holders will enjoy one personalized box with seating for six for both Spring and Fall seasons, 1 VIP parking pass, personalized box seat sign, invites to Houston Polo Club social events, and invites to exclusive Thursday night polo matches. All boxes are serviced by the professional wait staff from Ruth's Chris, our onsite concession and caterer. Food and drinks are not included.
Annual box holders are welcome to share a box with up to two box mates. Payment must be made in full.
To purchase an annual box or for additional information please contact us at events@thehoustonpoloclub.com or call 713-681-8371 ext 101.

Ruth's Chris Steakhouse
, our walk up onsite concession, provides delicious casual menu choices and a full service bar. Whether you choose to sip champagne, enjoy a polo peach tea or share a bucket of beer, Ruth's Chris premium bar choices have you covered.
Food and drinks are not included in ticket purchase.
​To pre order food or drinks or for catering quotes, please contact:
Kendal Shaw
Private Events & Catering Manager
Ruth's Chris Steak House
Phone: 713-840-1433 | Cell: 713-254-4685
Emails: saleshouston@ruthschris.com